An Investment Holding Company
Specialises in RE & Transportation
RM142 M
Market Capitalization

RM2 B
Investment Portfolios

20
Subsidiaries Nationwide

G Capital Berhad i
s a public company listed on the Main Board of Kuala Lumpur Stock Exchange with stakes in more than 20 companies from various sectors across the country.
Prior to the end of 2010, GCAP was principally involved in the trading of latex concentrate. In the year 2010, GCAP acquired GPB Corporation Sdn Bhd, which primarily charters its fleet of land-based passenger transportation assets and specialty vehicles. Later on, in 2013, GCAP ventured into the renewable energy sector by acquiring Perak Hydro Renewable Energy Corporation Sdn. Bhd. (PHREC).
"The acquisition placed GCAP into the top position in the small-hydropower renewable energy sector in Malaysia."

PHREC is currently active in developing 7 sites with various partners. 2 sites have been commissioned in 2019, 4 sites are under construction, and 3 sites are still in the process of securing the relevant approvals from the authorities.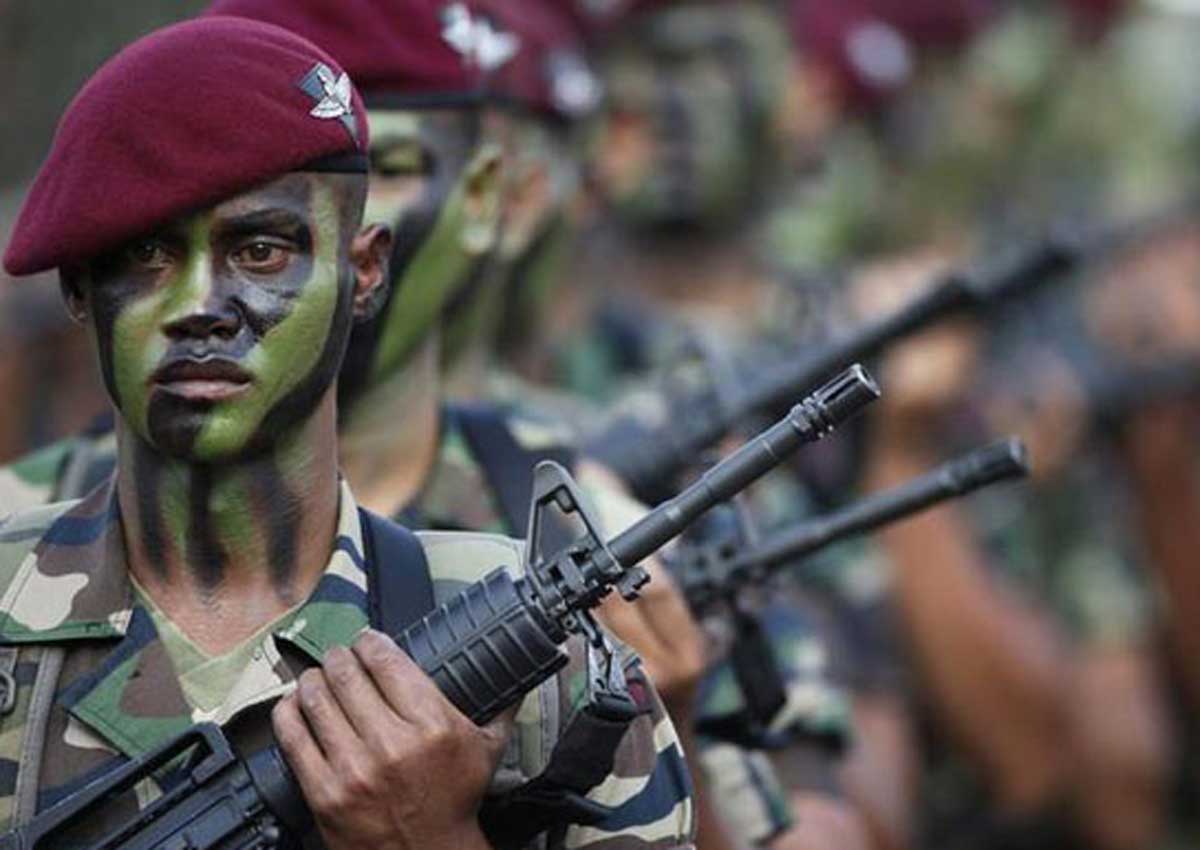 G Capital Berhad has a number of medium-term contracts with the Ministry of Defence.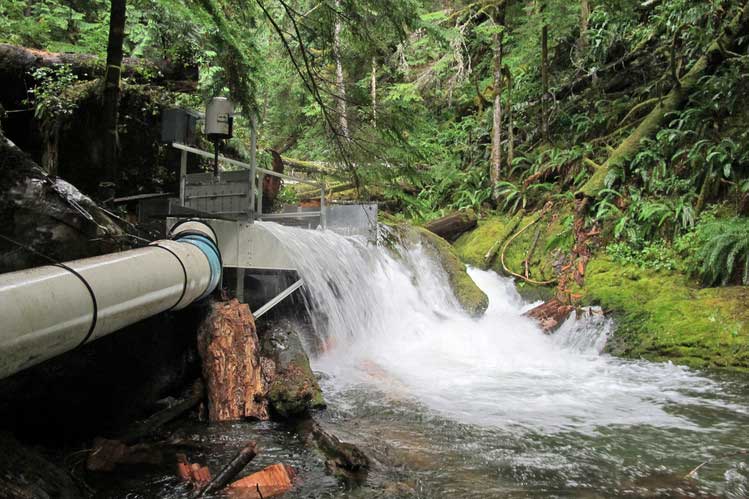 G Capital Berhad mandated to act as the master developer for all mini-hydro projects in Perak.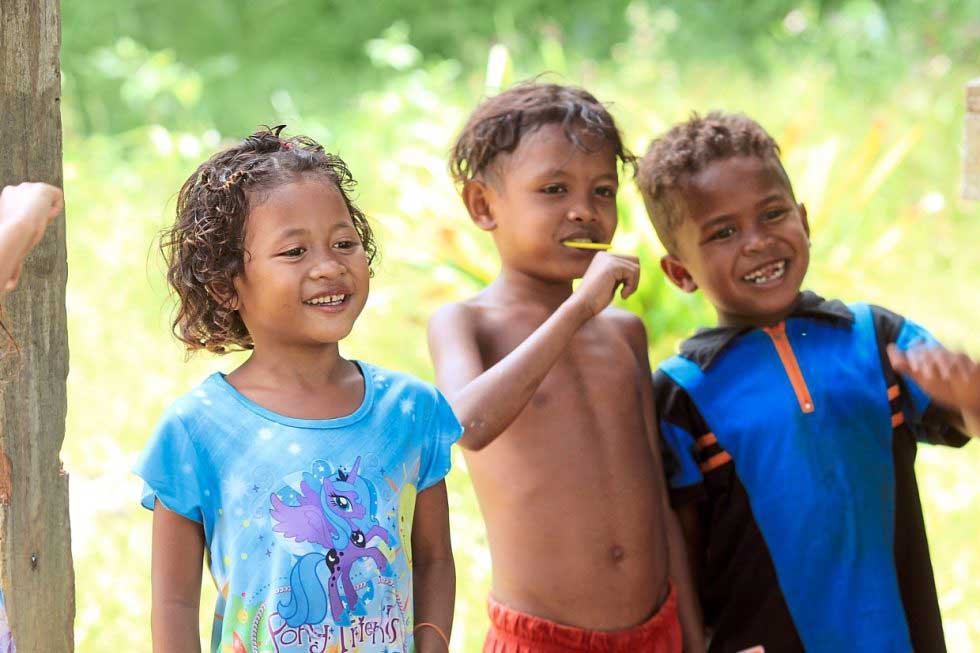 G Capital Berhad contributes back to marginalised socities.

Featured News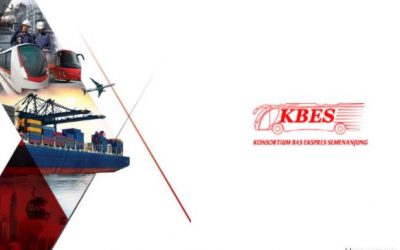 Reported on: The Edge Market  KUALA LUMPUR (Sept 24): GETS Global Bhd is looking to sell 100 units of high specification buses to Gunung Capital Bhd which could amount to some RM50 million. In a bourse filing today, GETS Global said it had on Sept 20 entered into a...
read more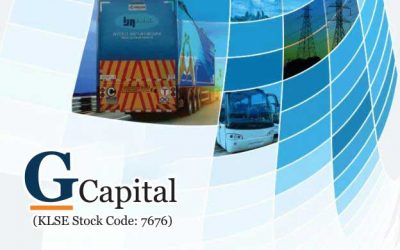 Reported on: The Edge Market KUALA LUMPUR (Jan 31): Gunung Resources Sdn Bhd, a wholly-owned unit of Gunung Capital Bhd, has been awarded a project management contract worth RM9.45 million for the procurement, construction and commissioning of a 2MW installed capacity...
read more
Stay at the forefront of our business and explore the Group's latest updates, press releases and fact sheets.
For media enquiries, feel free to contact us and we will be pleased to assist you.