G Capital Bhd (GCAP) has newly ventured into the photovoltaic field in February 2021, through its 70% stake in Solarcity Malaysia Sdn Bhd. Solarcity is in the business of supplying, installating and operating solar photovoltaic electric power generation systems (Solar PV Systems), and is one of the most experienced photovoltaic system integrator companies in Malaysia with a highly skilled team of experts. 
Solarcity currently has several contracts to design, construct, install, own, operate and maintain Solar PV Systems under the "build-operate-transfer" (BOT) concept. To date, we have a total of 16.6MWp in our PPA portfolio, with some 50MWp in the pipeline and will be deployed in the near future. Over the PPA contract period of 25 years, these would contribute substantial revenues to the company.
A power purchase agreement (PPA) for renewable electricity is generally defined as a contract for the purchase of power and associated energy credits (RECs) from a specific renewable energy generator (the seller) to a purchaser of renewable electricity (the buyer). PPAs often have terms of 10 to 20 years and they define all of the commercial requirements for the sale of renewable electricity between two parties, including when the project will begin commercial operation, a schedule for delivery of electricity, penalties for under delivery, payment terms and termination conditions.
Solar PPA Business Model will generate sustainable recurring revenue. The program is endorsed by Energy Commission, TNB and the Ministries. The potential of the Solar PPA model in our country is 18,000MWp while households alone will be the biggest market with the highest tariff rates. TNB will also help secure payment from customers, and the collection of electricity sales is guaranteed.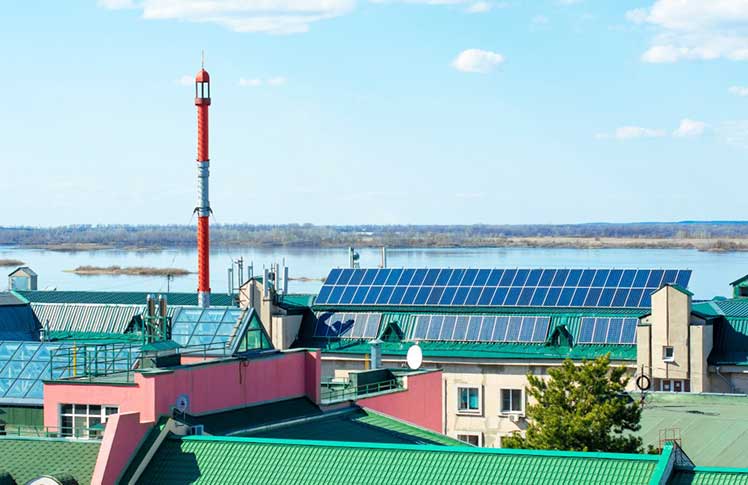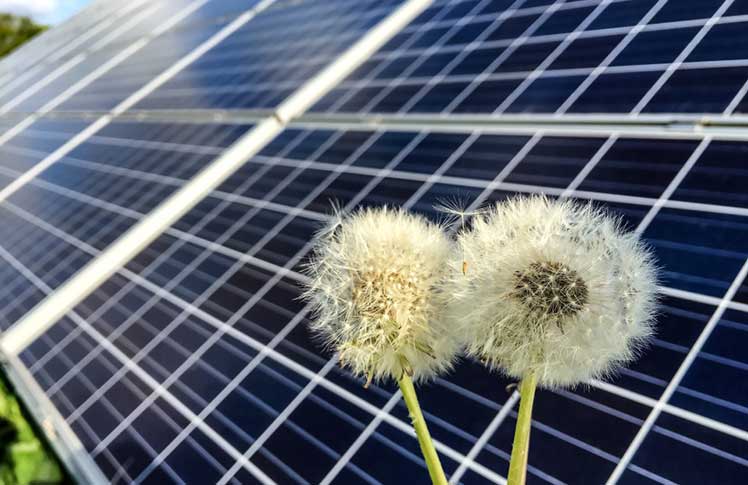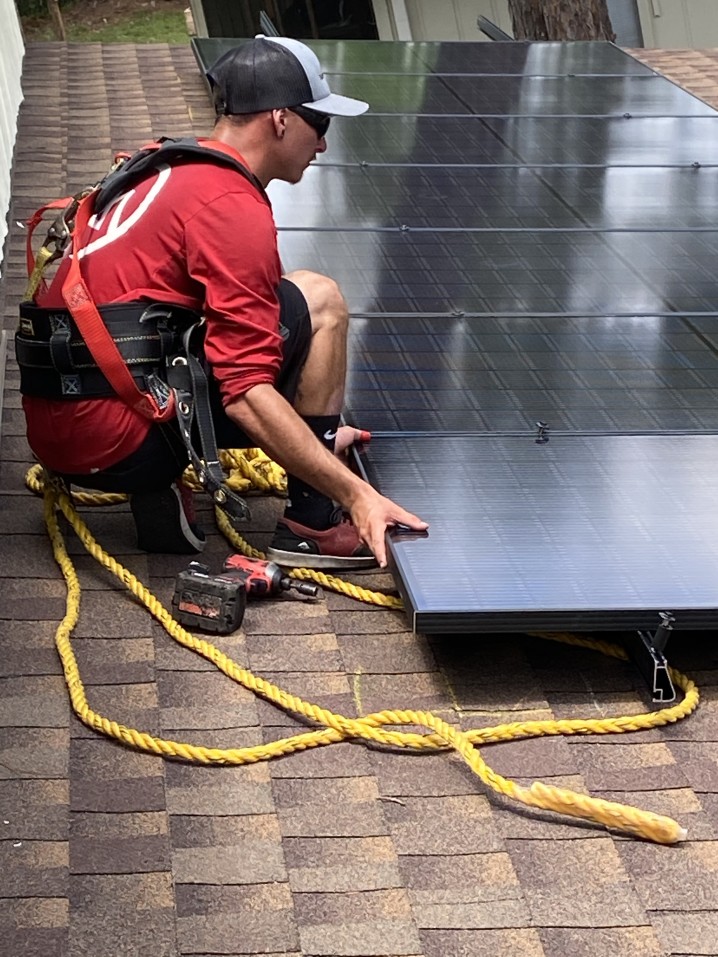 Save On Electricity Bills For Commercial Buildings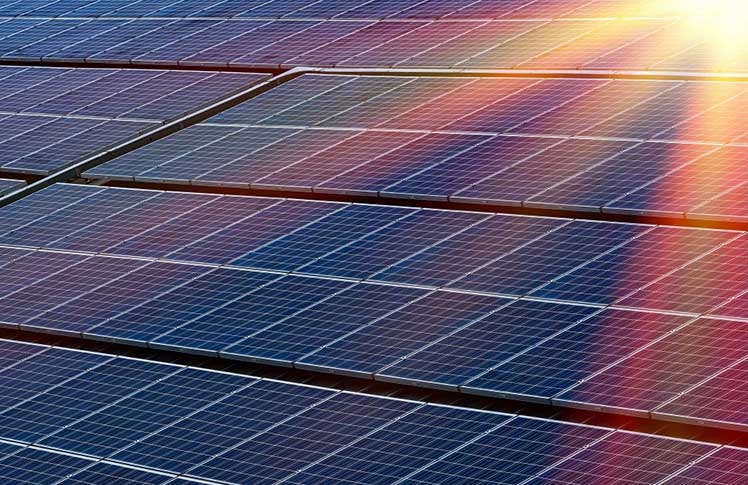 Investment
Solarcity will arrange the financing for the client's renewable energy system.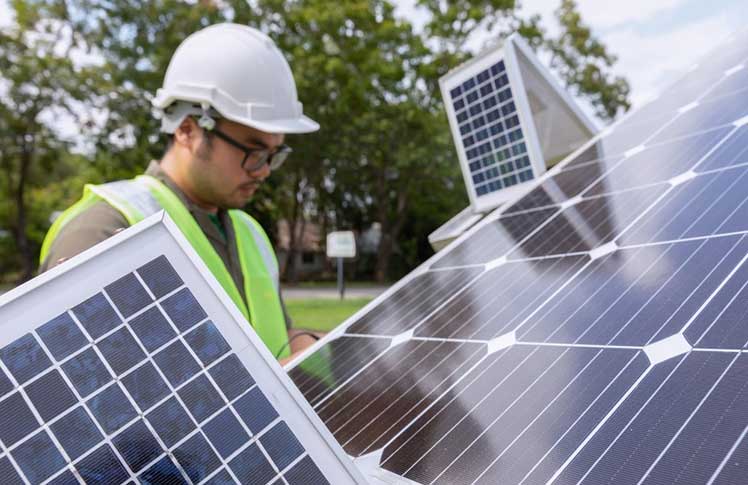 System Installation
System design and technical resolutions. On-site installation, testing and commissioning.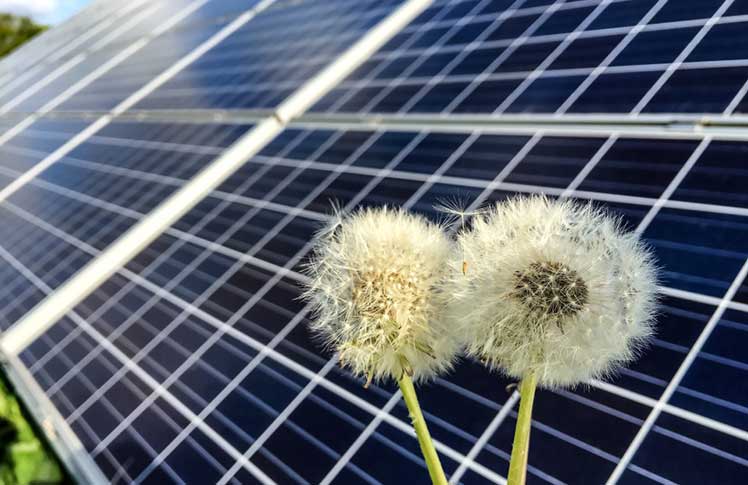 Power Purchase Agreement
Client signs PPA with Solarcity to purchase clean, renewable energy for 25 years at a discounted rate.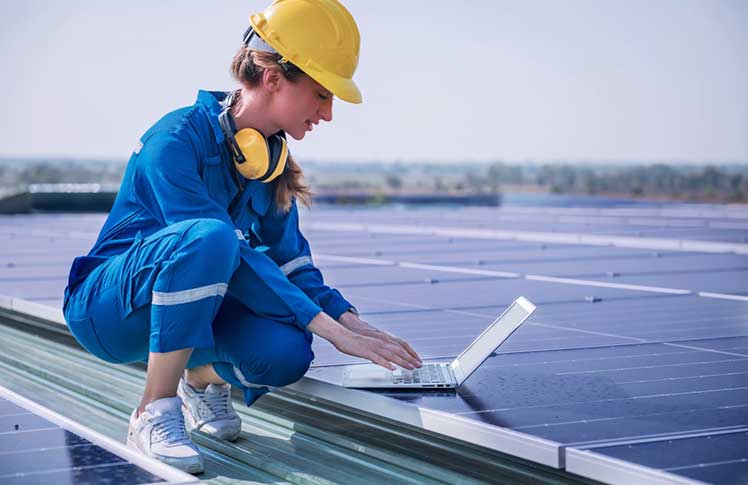 Operations & Maintenance
Solarcity will own, operate and maintain the renewable energy system.
Enjoy up to 20% savings on electricity bills each month!
For our corporate PPA model, Solarcity will arrange the financing for the Solar PV system as well as system design, on-site installation and commissioning. Besides, Solarcity will also be fully in charge of all future maintenance of the Solar PV system.
For Illustrative purposes, An E2 TNB Category factory with installation Solar PV system of 1,000kWp may enjoy at least RM360k yearly in electricity bill, equivalent to more than RM9 million over the contract period of 25 years.